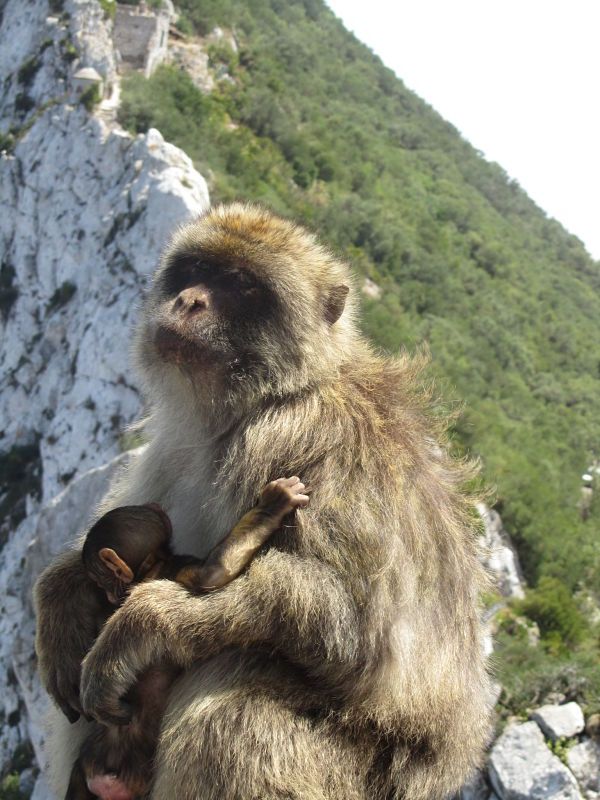 Discover the beauty of Gibraltar, a British overseas territory, is just 92 km from our finca.
Enjoy a city tour and Punta Europa, followed by a visit by minibus to the famous Rock of Gibraltar, where you can admire the view of the Spanish and Moroccan coasts.
Legend says that the British did not leave Gibraltar while remaining monkeys there.